All About Coaching with HEART: Leadership Coaching for YOU!
It's just what I do! Have a look at the below examples!
Coaching helps leaders develop their inner strengths, abilities, experiences and professional relationships; all leading to a self-assured life. By making new habits, breaking bad habits, and creating a channel where ideas flow freely leaders can put a stop to overthinking and release that STUCK feeling. How Can New Leaders Foster Dignity When Feeling Stuck?
Some of the industries and people I've had the pleasure of working with include the salon industry, entrepreneurs, leaders, executive directors, the military, university personnel, nonprofits, manufacturing, high performing individuals, and people in the medical and service industries. Some of their stories are featured in various blogs I have written about. Here's a super real-world example on how Leadership Strengths Include Ambiguity.
What do they all have in common? Something you have – A desired connection to a deep inner wisdom that permits an incredible creative potential to come forth in everything you do.
When you are in touch with your inner wisdom, you become a person with extraordinary abilities to creatively engage with life in a whole new way. You begin to understand HEART: Habits, Engagement & Execution, Alignment, Resilience & Relationships, Trust & Teams; this is where you find emerging possibilities.

Deb Olejownik
Coaching helps leaders develop their inner wisdom of character and competence. When you are in touch with your inner wisdom you begin to create your own path. Your self-confidence and credibility increase as you become more authentic, influential and intentional; serving your own purpose, not someone else's.
What Are You Looking For? Are You Feeling Stuck?
If you are looking for a promotion or have recently been promoted and find the experience challenging, I will help you develop powerful communication and leadership skills which support your inner wisdom, core values, and purpose.
If you struggle communicating your thoughts clearly and want to be a more effective communicator, you are not alone. Success is evident once you know the steps to effective communication. Let's work together!
Are you stuck? Think about the everyday mental mind jams you experience, you know the ones, overthinking everything…procrastinating, and inertia. Sometimes it's hard to get past those thoughts. You become frustrated when you notice how much time you have spent overthinking everything. Next thing you know, you are still stuck. You might even wonder, Do I have overthinking-disorder?
Let's figure out your natural strengths; overcome obstacles, and develop strategies to remove what is causing you to become stuck. Let's see if we can't get you thinking, feeling, and learning, living, and ideally leading in a way that is more natural to your inner wisdom and strengths.
How We Got Started
Little did I know facing adversity and Bouncing Back! Overcoming Obstacles would become a major part of my life and what I do today. When life situations happen, whether it is related to managing the complexities of life; workplace dissatisfaction, physical injuries, mental mind jams, emotional entanglements, health concerns, or economic anxieties, we all become STUCK.
When I integrated my education, coaching, and leadership training, I knew I wanted to help leaders (we are all leaders, even if you think you aren't, you are) and high performing individuals overcome obstacles and help them get unstuck from both their personal and professional life. Unstuck from what's holding them back in life and leadership, unstuck from thoughts and feelings which cloud their vision, unstuck from conflicting points of view, and so much more.
For me, it is gratifying to hear the Ah-ha! moments from those I work with when they get UNSTUCK and become a channel for their success; where their ideas and thoughts begin flowing freely towards their own path to success.
Traditional life and leadership coaching are about learning how to live and lead a more self-assured life. A more self-assured life is accomplished by integrating new habits that help you navigate overthinking and stand tall in the face of overcoming obstacles. Coaching offers the opportunity to explore your uniqueness.
When you discover your unique giftedness, magic happens; you become unstuck, more energized, freethinking, engaged, successful; and transformation will be achieved – successful transformation on your terms.

Deb Olejownik
Another important aspect to coaching is the personal yet professional relationship between you and the coach, a relationship build on trust. This relationship helps you unlock your hidden potential, bridge gaps between where you are now and where you want to be. Coaching helps you build a signature presence with backbone and heart.
Coaching also provides valuable feedback essential to progress. It is completely confidential and judgment-free, allowing you to excel at your own pace while achieving the extraordinary results you want.
My professional action coaching creates a space where personal alignment begins to shift and real change happens. You will begin to think more freely by getting out of your head and into your heart; where possibilities emerge.
Coaching sessions are delivered through face to face, phone calls, or a virtual platform.
Phone Meetings
Face to Face
Video Calls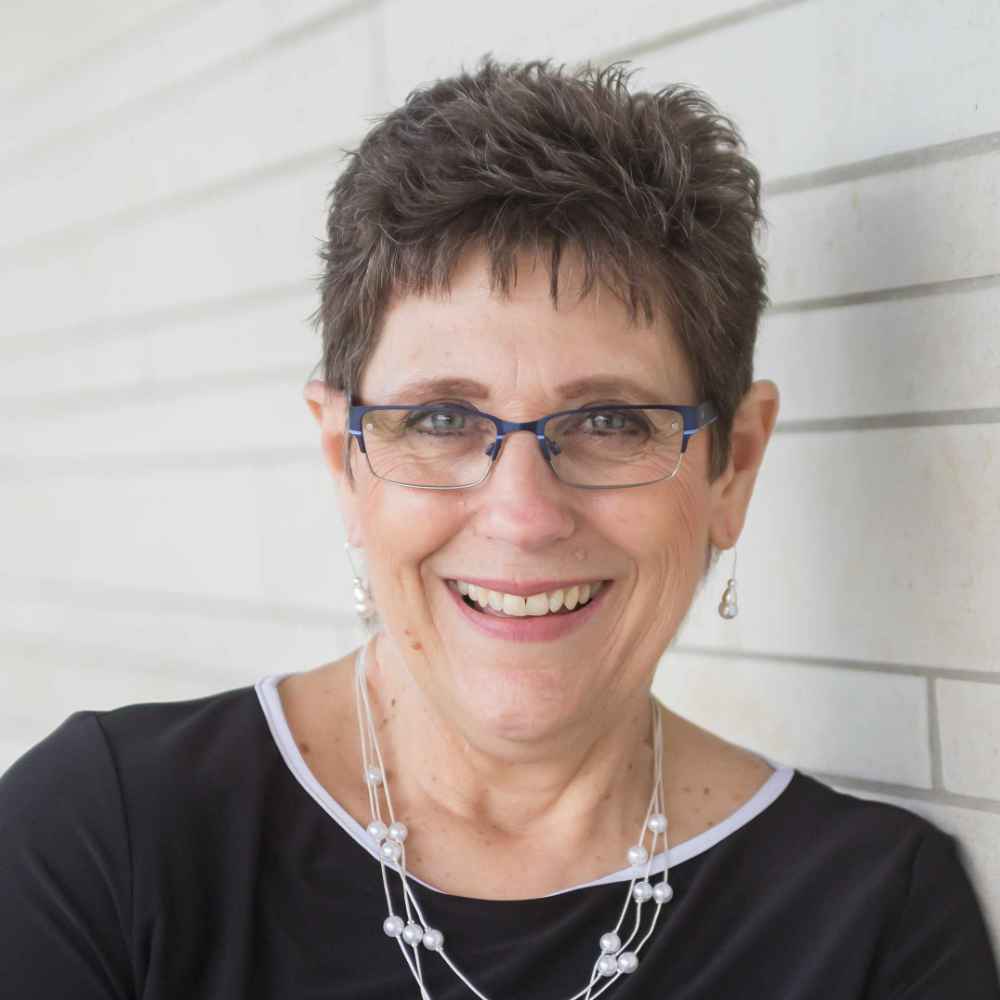 Interested?
If you are interested in working with me, schedule a time to chat. Together, you and I will determine if I am the right coach for you. If I am not the right coach for you, I will refer you to another coach. If I am the right coach; this is where true discovery starts. Let's see if we can't get you thinking, feeling, and learning, living, and ideally leading in a way that is more natural to your inner wisdom and strengths.
Scheule me!