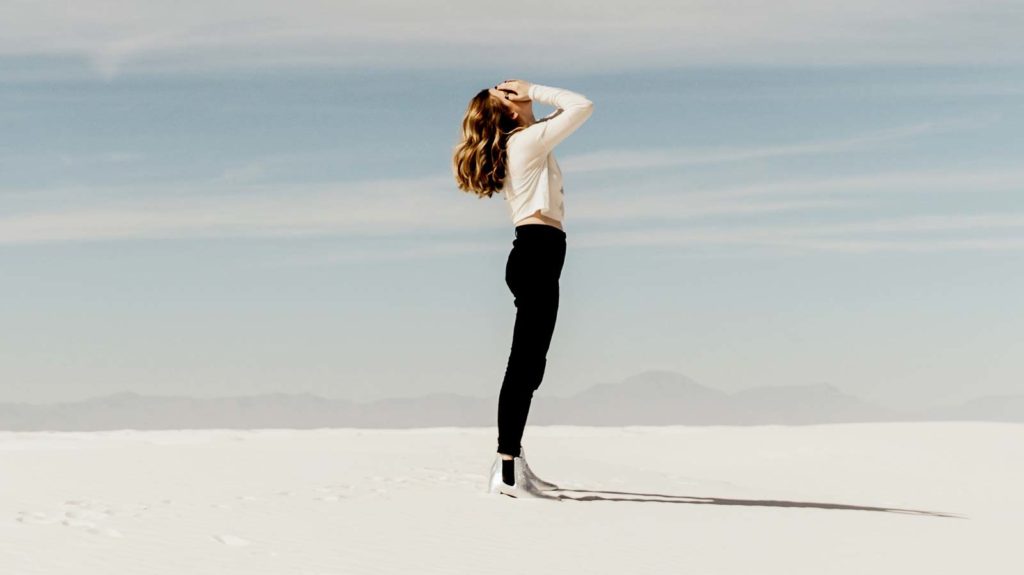 I had a conversation with a close friend last weekend, he was trying to decide what his next vehicle purchase would be. My friend is a car enthusiast, he has had more cars and trucks than most people would typically own in their lifetime. However, this purchase would be different, rather than buying something just for the fun of it, he had a unique purpose for his purchase. But he found himself stuck thinking and thinking, and thinking about how he would make this purchase.
Overthinking Disorder
We all overthink things at some point in our life. Some people beat themselves up over all sorts of things, from a mistake, to succeeding, to worrying if they said the right thing, and the list goes on. Some people are plagued with thinking and getting stuck in their heads, which leaves them experiencing constant mental anguish. This type of overthinking is unhealthy and affects your well-being.
What Is Overthinking?
According to Sarah Fader who published an article in betterhelp.com on January 30, 2019, "The simple definition of overthinking is to think about something too much or for too long." However, there is a better definition of overthinking disorder, it is thinking excessively about something. When my friend found himself thinking too much about his decision, he asked me what I thought.
I remember vividly as we were sitting on his back porch enjoying the warm weather, a slight breeze in the air, the birds serenading, and the sun shining; I said to him, it sounds like you are thinking too much about it. It's like you are stuck in a traffic jam and there is no way for new ideas to come in because your thoughts are all jammed up. He looked at me like I said something profound, then he got quiet. Later he quietly smiled and thanked me.
It Sometimes Feels Like I'm Stuck in A Traffic Jam
Too much overthinking creates traffic jams in your mind; you become stuck, surrounded by thoughts with nowhere to go. Now, literally think of the last traffic jam you were in with your car. How long were you stuck? What caused the traffic jam? What did it take for the traffic jam to clear? Reflect back to the last time you were overthinking something, what was it? How long did you think about it? Why did it cause you to get stuck in your thoughts? What did it feel like? When did you stop thinking about it?
How to Stop Overthinking Everything
I shared with my friend that if he really wanted to stop overthinking about his decision, one of the things he could do is literally hand write a plan of action. In doing so; it helps empty his thoughts onto paper. Other ways to stop overthinking is to set a time limits; for example, give small decisions 30 seconds, give medium decisions one minute, and for larger decisions give yourself 30 minutes. Time limits help elevate the stress of overthinking. More ways to help the futile frustration of overthinking everything is to take a break, go for a walk, listen to music, or exercise. Moreover, talking to a coach can bring enlightenment to overthinking everything.
Putting It All Together
Overthinking is thinking excessively about something. It's like you are stuck in a traffic jam and there is no way for new ideas to come in because your thoughts are all jammed up. If you have ever been in a traffic jam you know what it is like to be stuck. Now think about the traffic jams you sometimes have in your mind, you know the ones, overthinking everything. Sometimes it is hard to get past those thoughts; then you get frustrated when you notice how much time you've spent overthinking everything and you are still stuck. End your overthinking disorder now! This is where I come in as a coach.
As I integrated my education, coaching, and leadership training, I knew I wanted to help others overcome obstacles and get unstuck in both their personal and professional life. Overthinking is real and it affects many people, some more than others. When you relieve the futile frustration of overthinking everything, it truly feels liberating. You become more energized, freethinking, engaged, and successful.